BristolCon 2023 Programme is now available
Published on 18/10/2023 02:18:05 by Chris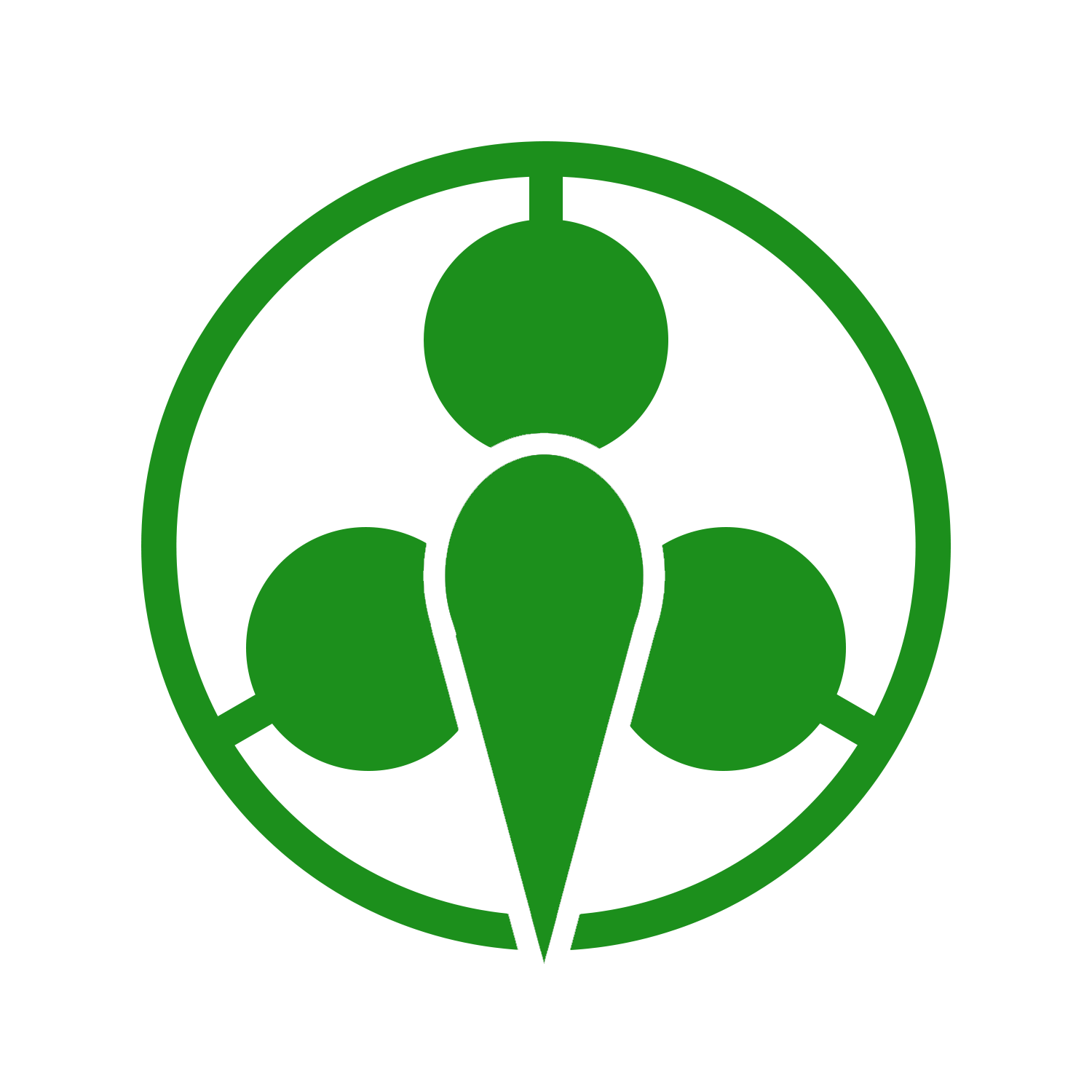 Advance sign ups for our small group sessions are open now! We have a variety of workshops and activities alongside the main panels. You can see the list here: 

https://wwwl.bristolcon.org/convention/whats-on
If you want to make an advance booking, please contact programme@bristolcon.org. Please be aware that we do have some limits in place in order to keep the workshops accessible for sign ups on the day of the con, and so we ask that you only sign up for a maximum of two workshops in advance.

Thanks and see you soon! 
The BristolCon team