Book Cover Reveal!
Published on 15/10/2023 12:15:13 by Nik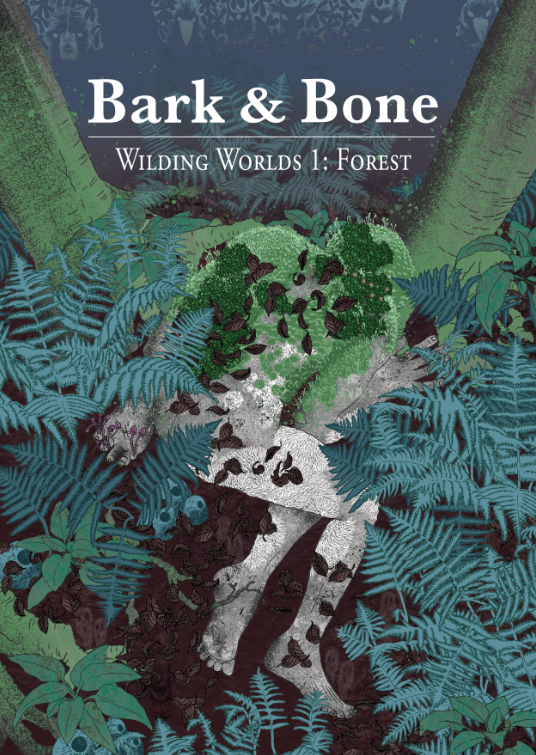 News from Space Cat Press:
An early Halloween Trick or Treat! We've just released the COVER design for our forthcoming anthology, 

Bark & Bone 

on our website. Go have a peek at the deliciously spooky artwork by Sally Barnett. It's full of secrets and surprises hidden in the undergrowth. The first in our Wilding Worlds series, 

Bark & Bone

 features forest themed stories & poems by 33 writers. 

Bark & Bone Cover Reveal – Space Cat Press




We'll be promoting this book at BristolCon, ahead of ebook publication over the Halloween weekend on 27th October. In addition to our stall in the Dealer's Room, Space Cat Press editor Siobhan Logan will also be leading a writing workshop on The Language of Worldbuilding. Come say hi and browse our collection of space-themed and speculative literature.