I Am Writing Festival
Published on 27/04/2023 03:56:29 by Nik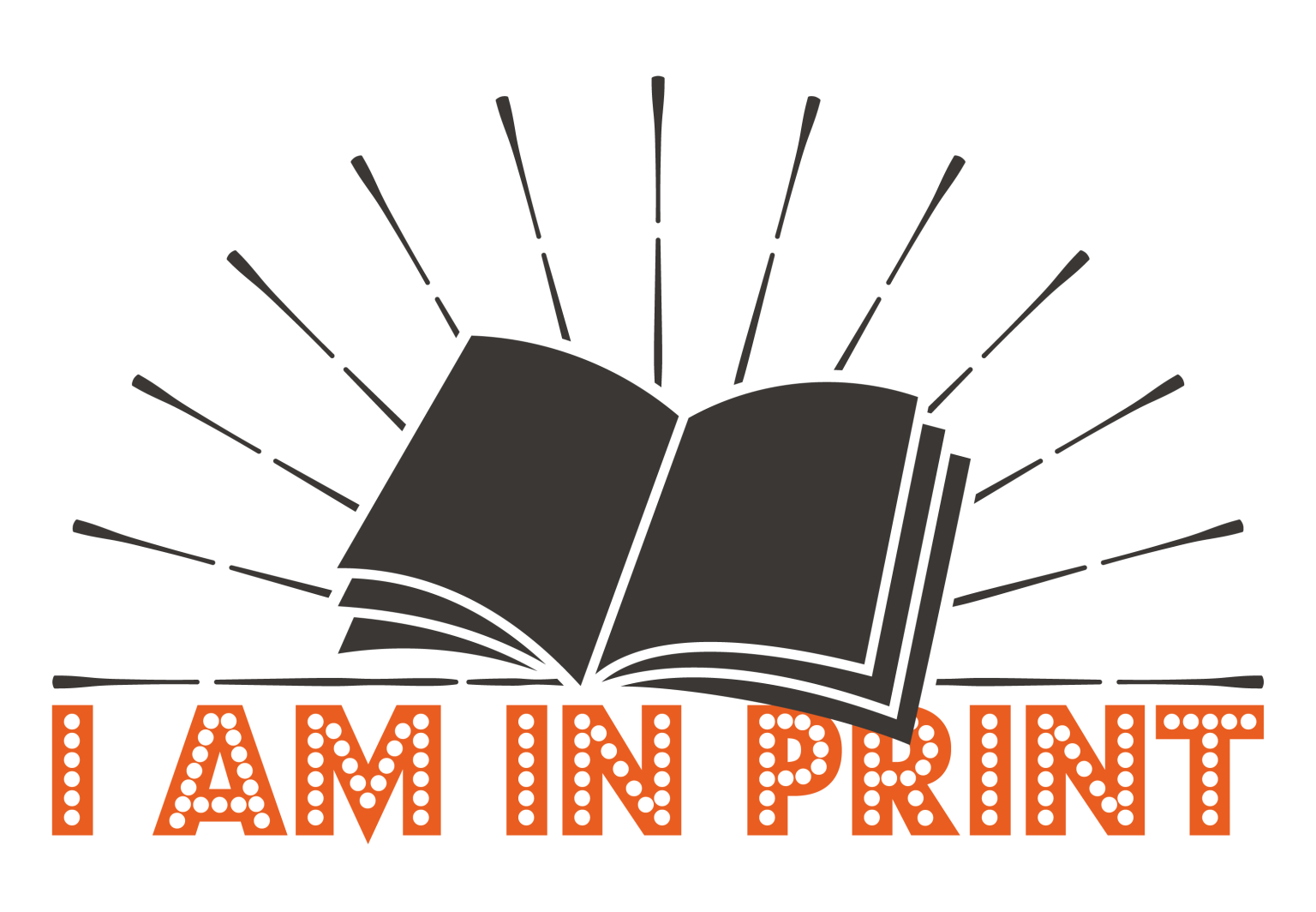 THE 'I AM WRITING' FESTIVAL


BRISTOL





Hotel Mercure, Holland House, Redcliffe Hill, Bristol, BS1 6SQ

19th – 20th May 2023


Shining a light on how to get published!




 


This festival is for anyone with the dream of getting their book published. Two whole days devoted to novel and picture book writing and the world of publishing! Your chance to sit in front of a literary agent and show them your work!


 


KEYNOTE SPEAKERS:




Onjali Q. Raúf MBE, T. M. Logan, Gareth P. Jones and Amanda Prowse.


 


WRITING WORKSHOPS / TALKS HOSTS INCLUDE:




Boldwood Books, Katherine Bradley, Tom Bromley, Mel Collins, Consulting Cops, Emma Darwin, Anna Davidson, Adrienne Dines, Kate Frost, Simon Hall, Frances Hardinge, Little Tiger, Nicola May, Tom McLaughlin, Jenny Moore, Kate Nash, Justin Nash, Karl Newson, Scott Pack, Kelly Pike, Kate Poels, Clare Pooley, Emma Read, Ali Sparkes, Amy Sparkes, Julia Stone, Sarah Surgey, Kelly Thompson, Davina Tijani,  Barry Timms, Sarah Turner.


 


LITERARY AGENTS / EDITORS FROM THE FOLLOWING AGENCIES WILL BE PROVIDING FEEDBACK APPOINTMENTS:




 


Alice Williams Literary, A. M. Heath, Antony Harwood Literary Agency, Bath Literary Agency, Bell Lomax Moreton, Boldwood Books, The Booker Albert Literary Agency, Caroline Wakeman Literary Agency, Curtis Brown, Greene and Heaton, Kate Barker Literary Agency, Kate Nash Literary Agency, LBA Books, Little Tiger, Madeleine Milburn Literary, TV and Film Agency, Marjacq, United Agents, Watson, Little Ltd.





About the I Am Writing Festival


Now in its second year, the co-founders of I Am In Print are proud to host the I Am Writing Festival, taking place in Bristol on 19th and 20th May 2023. Directors Elane Retford and Sarah Snook are keen to bring this fun, vibrant event to this diverse city for any writers with the dream of getting their novel or picture book published. From topical discussions about AI to workshops on character and setting, it is the ultimate festival for those seeking a traditional publication route or wanting to learn about self-publishing. 


 


Elane says "With in-person events now back on the map, we are keen to keep the conversation going between writers, whether they are published or unpublished, and this event is the perfect opportunity to network."


 


Sarah adds "We are grateful to all of the people who have agreed to come and share their knowledge and know that attendees will leave inspired."


 


The duo is renowned for pulling together events with a fabulous line-up of bestselling and award-winning authors, and this festival is packed with keynote speakers, writing workshops, a pitch party and opportunities to receive feedback from over twenty top literary agents.





In addition to the in-person festival, a vast array of different live events will be showcased in their online community, The Writing Sphere, as part of a virtual festival. This means that anyone who can't physically attend can benefit from learning and networking about the craft of writing and the business of publishing. Virtual passes are free to all Bristol ticket holders or can be purchased separately.