BristolCon wants your news!
Published on 11/07/2023 10:27:09 by Nik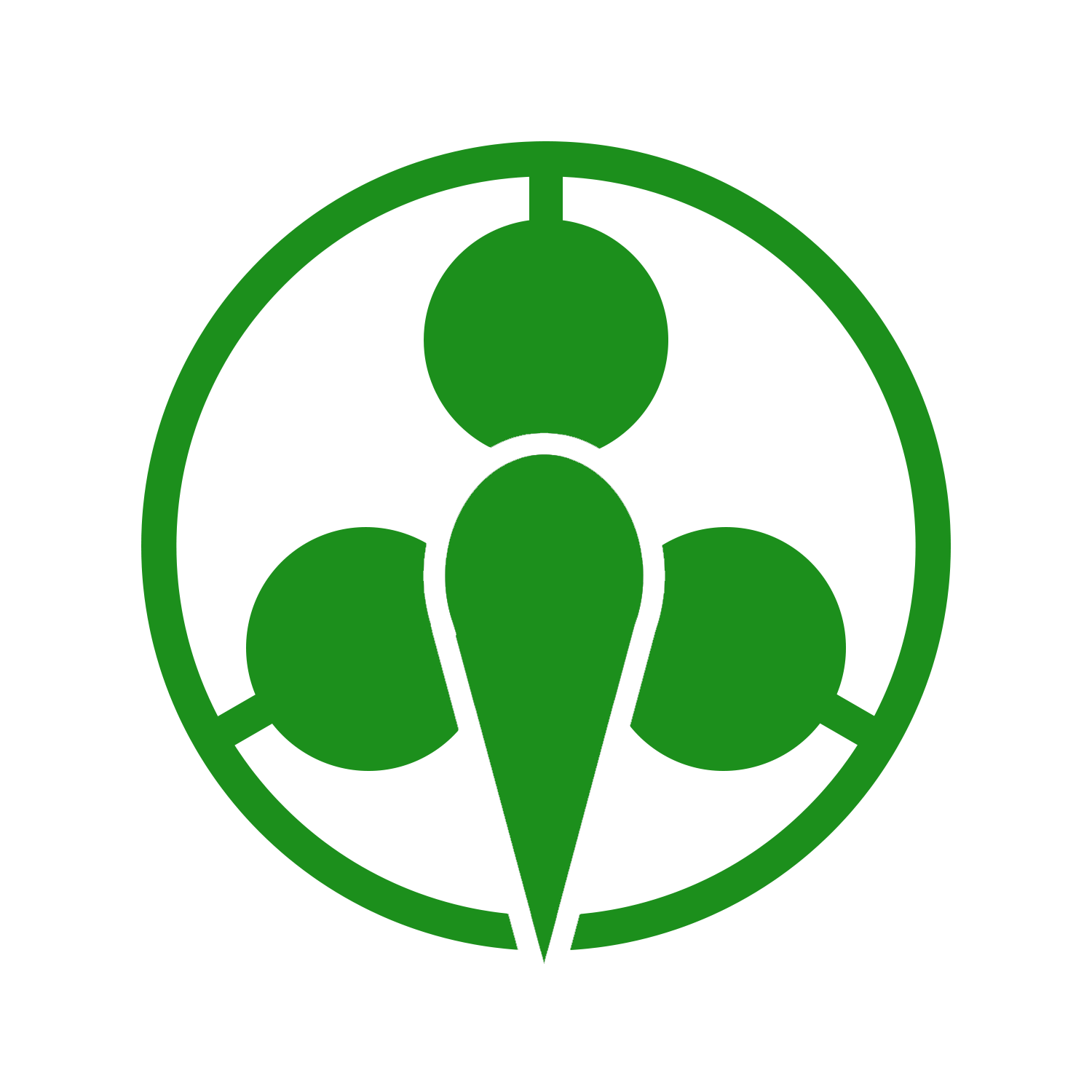 Are you publishing a book, either traditionally, self-published or online? Are you doing a reading or signing? Are your books about to be turned into audiobooks? Are you going to be a guest of honour at another convention or conference? Is your novel about to be turned into a film or tv series? Are you showing your art in an exhibition? Have you published a review of something?

If so, then let BristolCon know and we'll be happy to share your news on our website and social media streams. Send your news to Nik at news@bristolcon.org and we'll help you spread the word.