Fringe - March 27th @ Hall Pass
Published on 17/03/2023 11:09:27 by Nik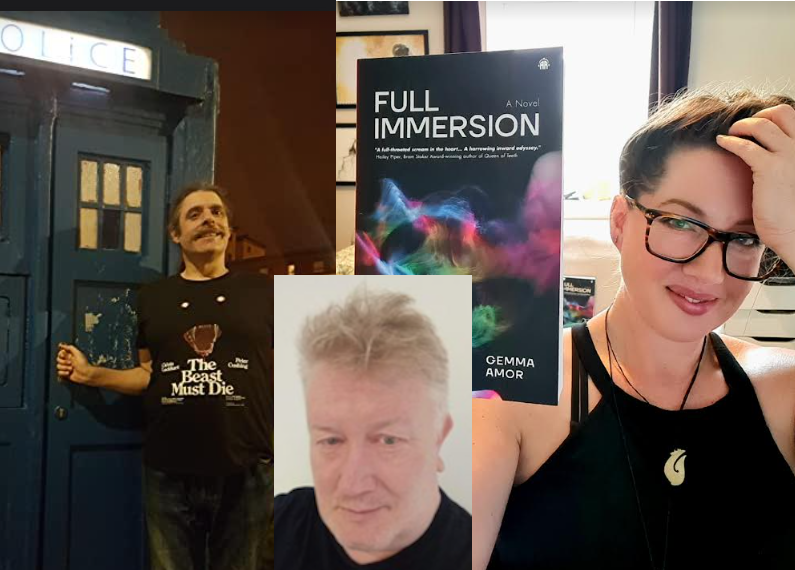 BristolCon Fringe presents an evening of Bristol Authors reading Horror and Science Fiction.
Award winning Horror Author Gemma Amor joins BristolCon alums Ken Shinn and Nick Walters reading from selected works, followed by a discussion and Q&A.
With reasonably prices drinks and a warm atmosphere we invited you to come along and enjoy some horrifically good company and very bad puns.